A while back, I posted Be the Expert and asked for your feedback on the Environmental Working Group's (EWG) argument for a basic standard of care in regards to soil and water conservation. To meet the basic standard of care, EWG argued that every farmer should be required to adopt a set of 4 mandatory conservation practices:
grassed waterways
filter strips along all water bodies
controlled access of livestock to all water bodies
no application of manure to frozen, snow-covered, or saturated ground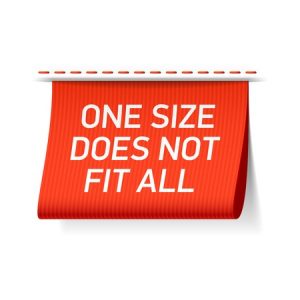 When I published that blog post, I promised at some future time, I would disclose what I considered my basic standard of care. Since then, I have thought long and hard about the concept of a basic standard of care, or mandatory practices, that all farmers should adopt. After much thinking, what I have come to realize is that mandatory practices are the opposite of precision conservation. Precision conservation is "applying conservation practices in the right place, at the right time, and at the right scale" (Cox 2005). On the other hand, mandatory practices, or EWG's basic standard of care, is requiring the same practice, in every case, whether or not it is the best solution for soil and water conservation.
I suggest that the basic standard of care should be measured in outcomes, not in applied practices. By naming grassed waterways as a basic standard of care, EWG suggests all farmers should control ephemeral erosion with grassed waterways. Grassed waterways are a great practice with enormous potential to reduce ephemeral erosion. However, installing a grassed waterway is just one of many practices that can be used to control ephemeral erosion. While some farmers might opt for grassed waterways, other farmers might opt for water and sediment control basins, or possibly terraces. Depending on the situation, these substitute practices may be more effective and depending on the farmer, may be more acceptable.
We, in agriculture, can do better and must do better.  If you are the type of person who needs a list to select from, this is a decent list.  However, if you believe in selecting the best medicine to treat the ailment, then precision conservation is for you.
What do you think?